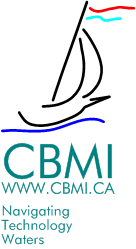 Contact Information
Consultations Benoît Marcoux Inc.
2470 des Mille-Iles Blvd., Laval, Quebec, Canada H7J 1E7
Telephone: +1 514-953-7469
Fax: +1 450-666-3637


An Acrobat Self-Sign key (*.fdf) security certificate is available.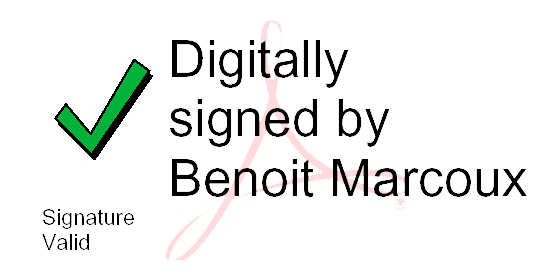 This electronic road map will show you how to get to CBMI office.

Please tell us what you think about our web site, company, or services. If you provide us with your contact information, we will be able to reach you in case we have any questions.